ICT Solution for Revitalizing Financial Inclusion in India
Our Fintech Innovation

Markzin Business Services is registered as LLP in the year 2019 though our journey started in the year 2017 with the vision of making inroads for Digital Technology Innovations across the peripheral sectors of business and commerce in India and beyond.
Markzin believes in the power of youth in bringing tangible changes across all socio- economic- development aspects. Two out of the four partners of Markzin belongs to below 30 age group and a majority of employee and volunteers working with us are from the youth group.
ICT Solution for Revitalizing Financial Inclusion in India
Our Fintech Innovation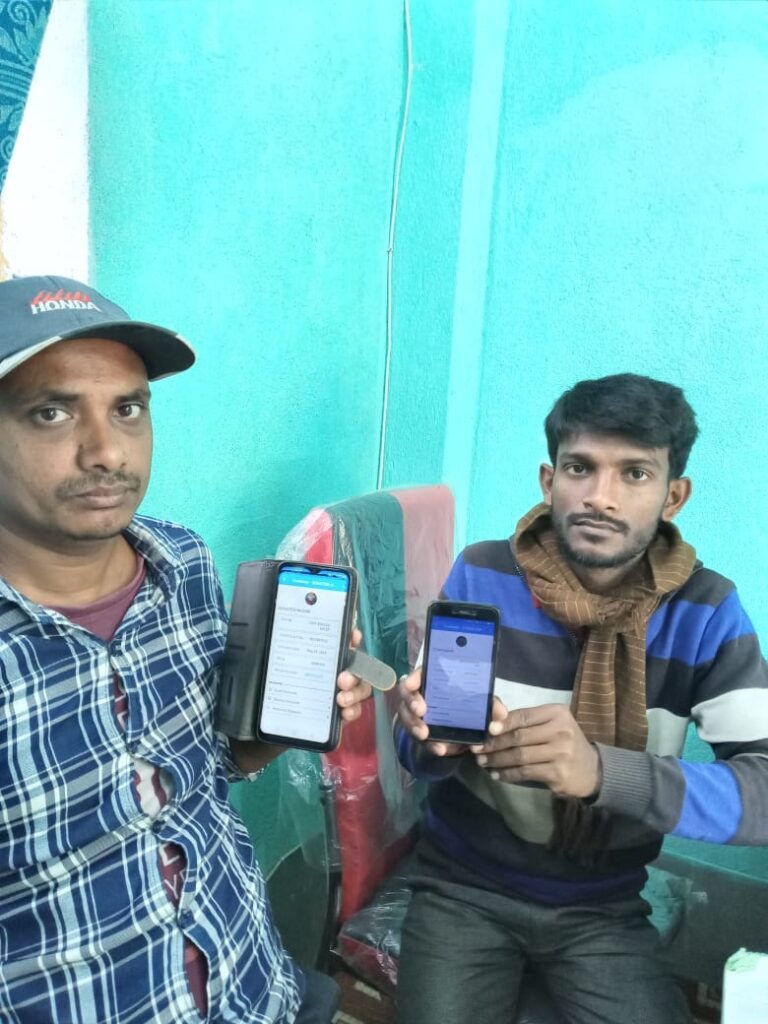 Microfinn is a mobile application, where people can apply for Microfinance products. Like loan, savings, leasing, insurance, fund transfer, pension remittance, etc. … We're in the process of tying up with banks as a partner to apply microfinance products online. We'll get a percentage as commission on the loans applied through Microfinn.
Microfinn's revenue comes from applications-based commission from banks. There is no commission or charge to customers. We are not lead-based aggregators but application-based end-to-end financial service providers.
Thus Microfinn is a Technology solution with an enabling environment to ensure quick and proper adoption of Digital Innovations. The solution leverages the dual benefit of vibrant ecosystem around Microfinance and ongoing digital innovations.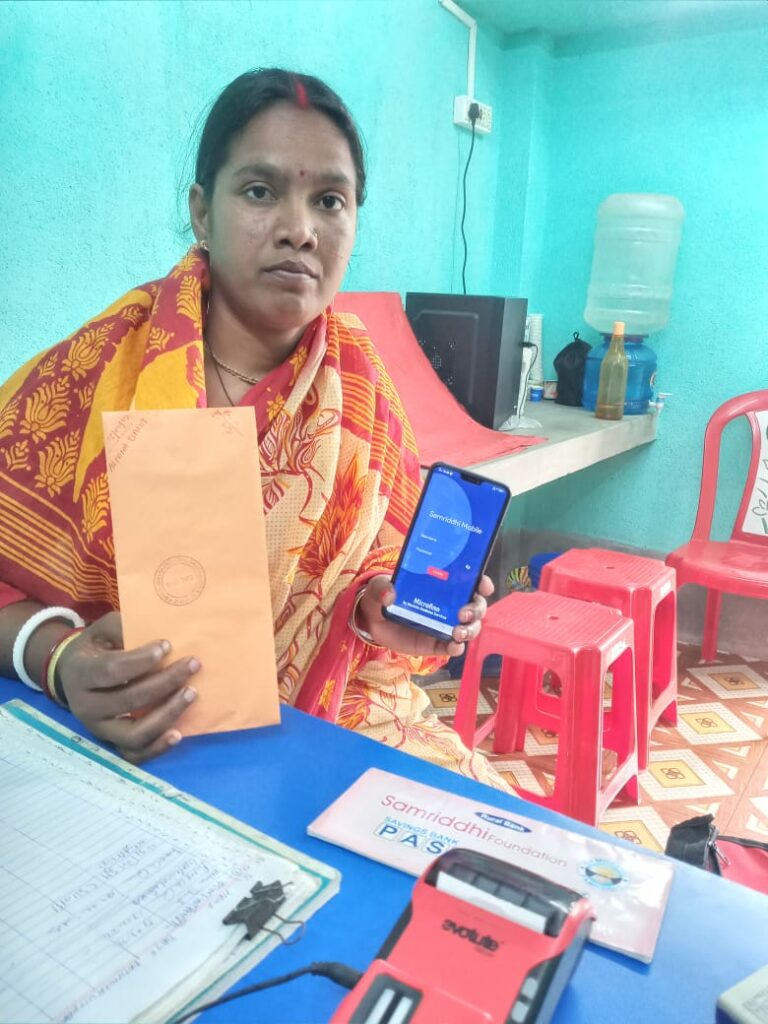 ICT Solution for Revitalizing Financial Inclusion in India
Our Fintech Innovation

The pilot version of Microfinn is already available and functional through one of MF service provider Samriddhi Foundation. The solution has helped the rural and marginalised women and their families to get access to finance for income generation activities without much hassles.