It's not that old paradigm to segregate the 'Market' for your business based on locational or geographical indicators. The first dividing factor was to segment the 'Market' into rural- urban- hard to reach etc. In today's world, locational or geographical positioning has lost their prominence while doing the market segmentation, it's the type of the product that takes prominence today.


Digital innovations, the great equalizer that actually expanded the horizon of 'Market' for any product or service in today's world. Today, there is no harm in including the so called 'excluded' areas or communities in your business target and there are plenty of examples where the companies have benefitted from a strategic adoption of Digital means to explore and establish new 'Markets' for their business.
Communication and seamless coordination among the stakeholders of business are the two key areas that require thorough attention. The rise of the virtual world provides the marginalized and so far excluded people to assert themselves and experience a sense of belongingness. At the same time, it contests the interests of powerful communities and domination at the socio- political level. Mobile and internet technologies have brought in Paradigm shifts in terms of 'Access to Information by marginalized and excluded communities in hard to reach geographic locations'. Very prominently, post COVCID period has made the situation further progressive towards expansion of business and commerce to a wider world.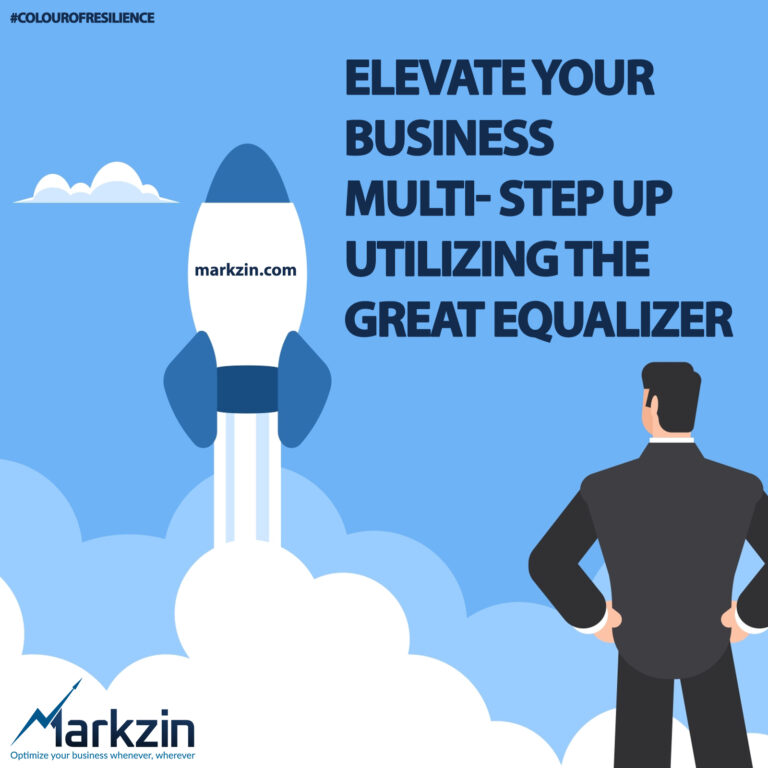 There is no point in restricting your business to the urban elites whom you can reach out through conventional channels of communications, that includes direct marketing and use of print- electronic mediums, that are always something 'High cost' affair. Today, you have the power to reach out to an endless 'Customer' at nominal cost, through the strategic use of Digital mediums, like websites, Social Media, Business Apps and so on.
So, forget about the stereotypical perception that you need to restrict your market within a limited area that could be reached out by your marketing team. Today, you can sell your products and services across a wide range of people, whom you might not have considered initially but recent developments in Mobile and internet services and advancements in the realm of Digital technologies have expanded your market in an exponential manner.
New technology innovations, that already has started inroads into the Indian society has a strong role to play in bringing tangible changes in the ecosystem of business and commerce. Once considered a luxury of the rich, mobile phones are now an everyday gadget for people in India. 61 percent of households in India used the internet in 2021, compared to just 21 percent in 2017. So, there are ample reasons for reducing your burden of restrictive market expansion.
Today, the whole universe could be your prospective client, provided you know the language and preferences of your customers to convert them into your actual business. You have the power of technology to distil out the best possible market for your business, but of course you need to be careful about your roadmap to a better business digitally.