The theme of World Earth Day 2022 is "Invest In our Planet" that explicitly brings back the focus on being responsible towards sustainable use of natural resources across all the subsets of life. Presumably, there will be flooding of ideas and concepts to explain and expand the horizon of the commitment towards doing justice to the Mother Earth on this day. It goes without saying that the observation of days such as Earth Day makes us more organized towards
New age Startup companies around the globe has shown a very clear and discernible shift towards more responsible and sustainable style of doing business, which is normally mentioned as Green Business. Broadly speaking, Green Business stands for economically viable, socially responsible and environment friendly process of doing business. Business practices that include socially responsible and environmentally sound policies as the core guiding principle very often create sustainable economic values.
In recent years, India's new age start-up companies around the globe have increased their focus on environmental awareness and are going beyond advocacy for plastic-free or paper-free workplaces. The Startup ecosystem very strategically promotes the concept of Green Business across all the subsets of business and commerce. Most of the new age companies have begun adopting greener practices to reduce their carbon footprint. Adoption of IT based innovations in managing the business is contributing towards more sustainable practices.
Economic boom during the period 2015- 18 has remained a key factor in the proliferation of clean technologies in India. India witnessed an exponentially impressive economic growth during this period. Accelerated economic growth, coupled with the demand for clean power and favourable policy support from government made India a viable choice for eco- friendly investors.
Investments in clean technology and the renewable energy sector are being driven by rapid urbanisation, depletion of non-renewable resources and effects of climate change. The world's largest solar park 'Shakti Sthala' is an example of one such investment. It was launched in March 2018 in Karnataka with an installed capacity of 2,000 MW by an investment outlay of Rs. 65 billion (US$ 2.3 billion). In addition, private equity investments in wind and solar power increased to Rs. 60,000 million (US$ 836 million) in 2017.
Introduction of the Startup India mission in the year 2016 helped in continuing the focus of the new age business communities in India towards adoption of green business. There are a few factors that helped in keeping the sustainability- lenses of the Startup ecosystem in India.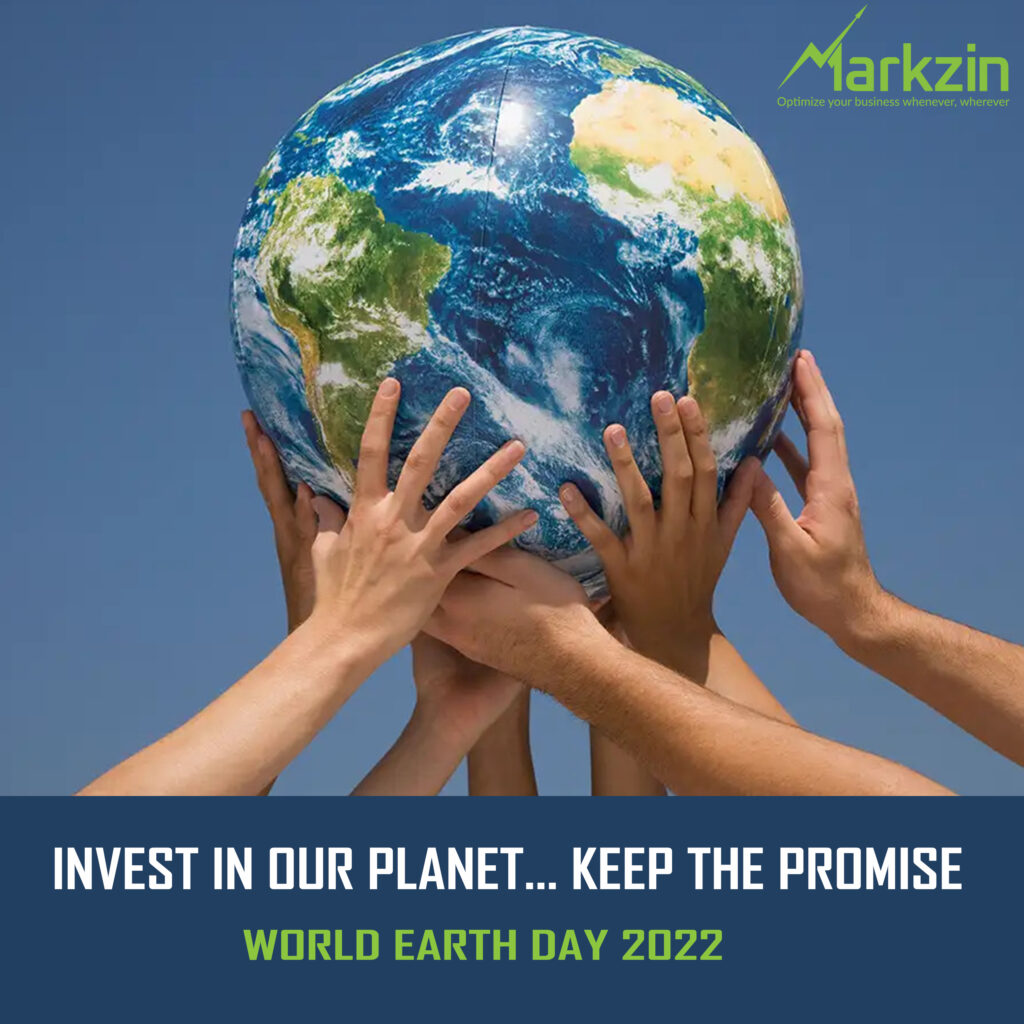 1.  Startup ecosystem is predominantly an area that gives access to resources for initiating new business by the young generation. Once the stereotypical form of business is getting diluted through entry of the business- owners who don't belong to business families or communities bring in new ideas that are non- conventional. Influx of young talents with fresh minds help in introducing the innovative practices to ensure environmental sustainability.
2.  Technology focus of the Startup innovations directly contribute towards reduction of use of traditional pen and paper approach. Today, most of the Startup companies in India rely on paperless form of business. Reduction of use of paper and higher focus on use of recyclable resources could be considered as one very effective strategy to ensure environment friendly business practices. 
3.  There are various incentives for the environment- friendly business innovations within the Startup ecosystem in India. Incubators and investors make it a norm for supporting the Startup endeavours with clear inclination towards environment- friendly business practices.
Last, but not the least factor that has made the Startup ecosystem a responsible and sustainable arena of economic activities is the growing awareness among the stakeholders. A quick glance at the Startup India portal will substantiate the fact that the actors in the business ecosystem have gradually shifted towards sustainable and responsible business.  
Thus, the Earth Day 2022 brings in rays of hope to believe that the new age business in India is more responsible and sustainable business practices in India.